Lighting / Suspension ATLANTID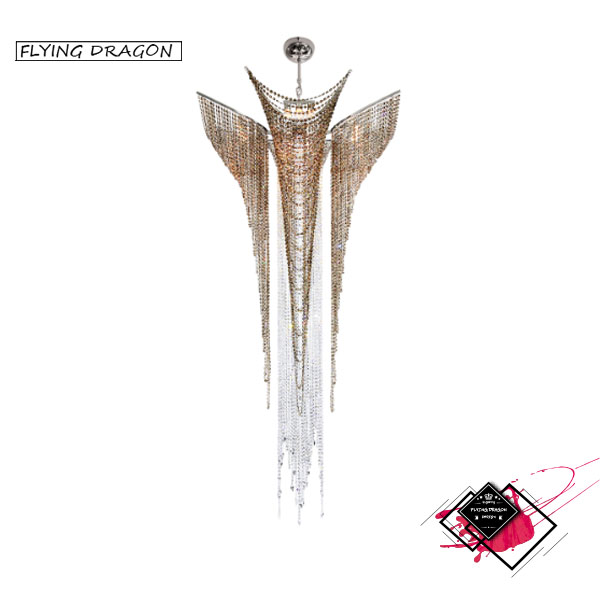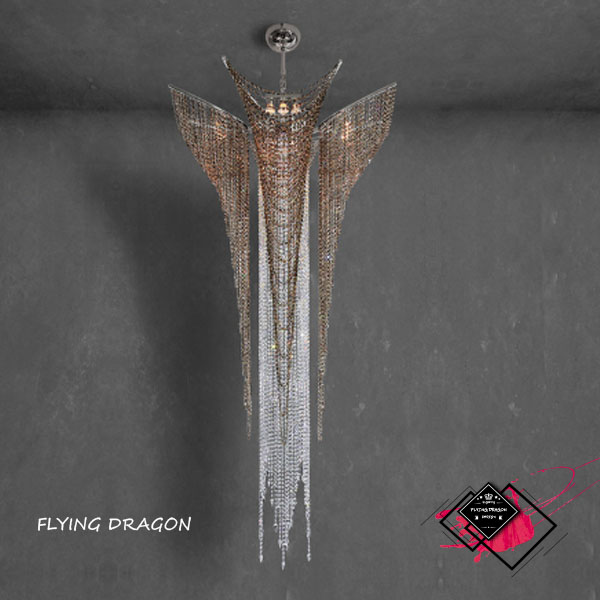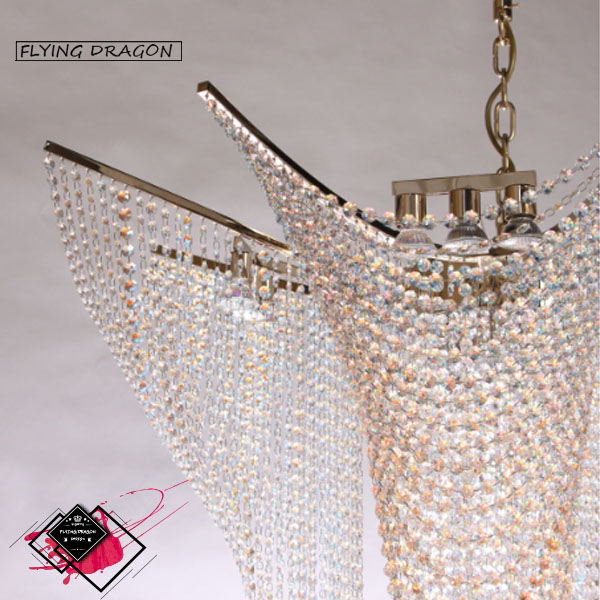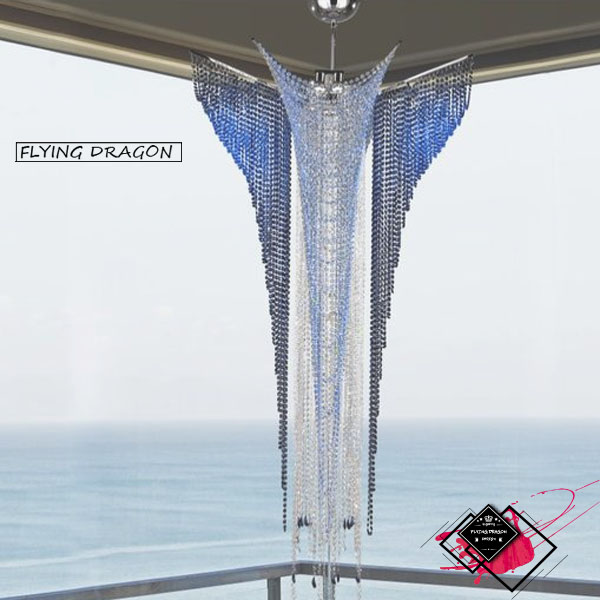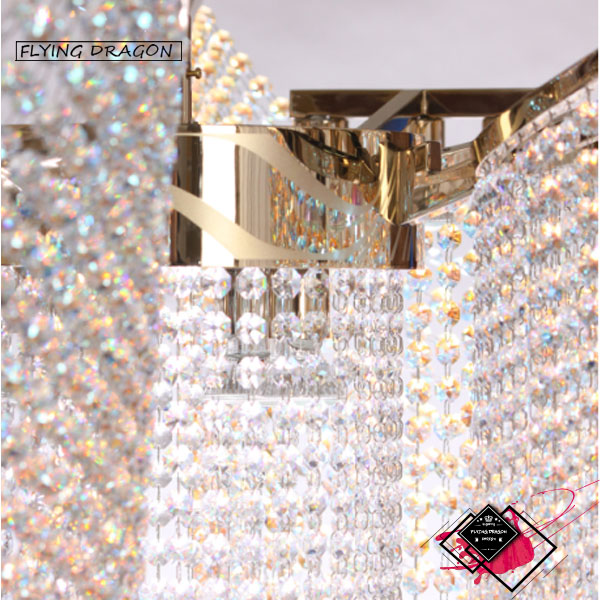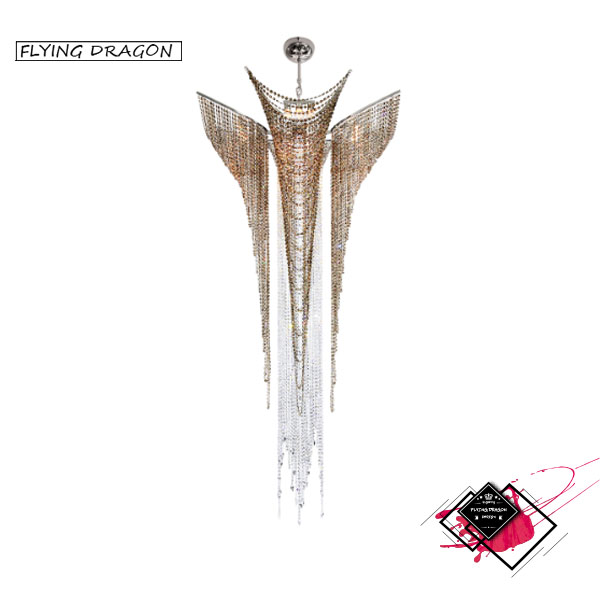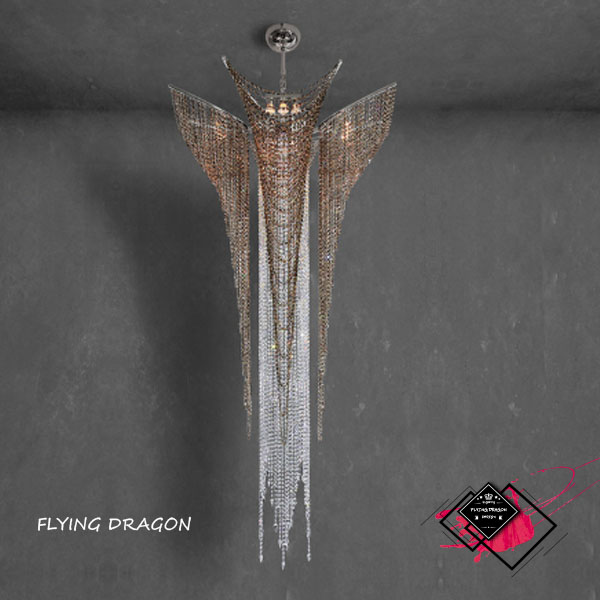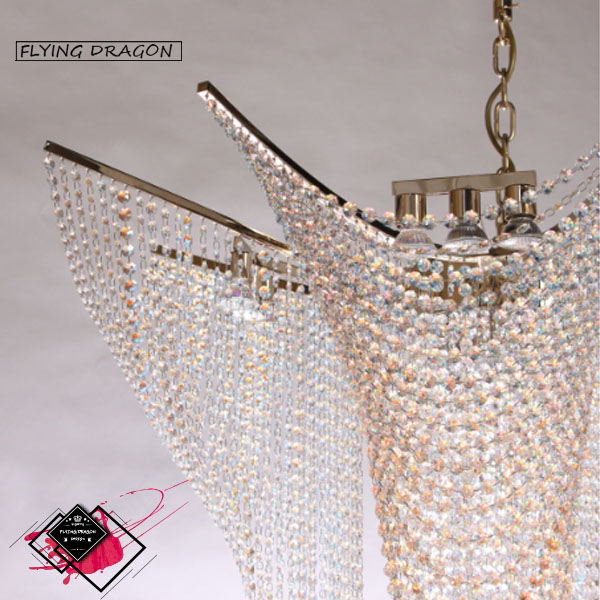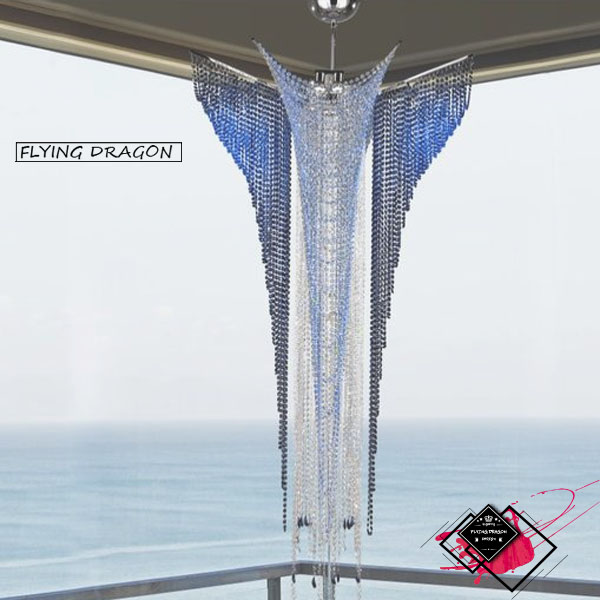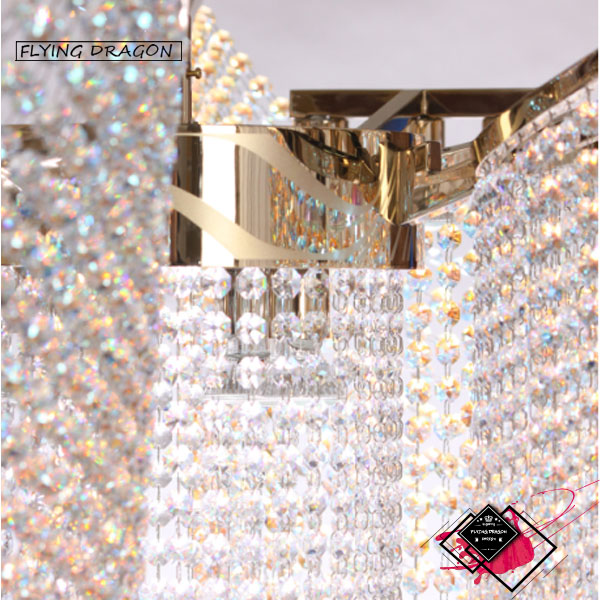 Lighting /
Suspension
ATLANTIDA SUSPENSION
ref. 8000.100
The Atlantida Collection was developed in association with Swarovski. The goal was to achieve the perfect harmony between classic and contemporary interior styles, representing both brands, combining high quality handcrafted brass and the exquisite Swarovski Crystals.
Atlantida Suspension is ideal for luxurious double floor staircases, stylish living rooms, exclusive closets and halls. With its warm and elegant light, it creates a particularly pleasant atmosphere.
The brilliance and exclusivity of the Swarovski crystals are an unquestionable luxury statement that lends a superior and prestigious character to any interior.
A wide range of Swarovski crystal colors allow the lighting design to fully incorporate the choices of furniture and feel of the interior style one wants to achieve.